Party Box of Alcoholic Cocktail Gummies: Simply rip open the packaging, remove the gummy, and allow the product to rest on the palate. Then consume in two bites for a real burst of flavor.
Elderflower Spritz Cocktail FIZZ: Simply DROP it into your drink of choice. Watch it FIZZ away until it transforms into a cocktail and SIP away. CHEERS!
Edible Cocktail Glitter Dust: Add 1/3 teaspoon of Edible Cocktail Glitter Dust to any drink of your choice. Watch it dissolve and instantly change the color and flavor, with a beautiful rose gold shimmer.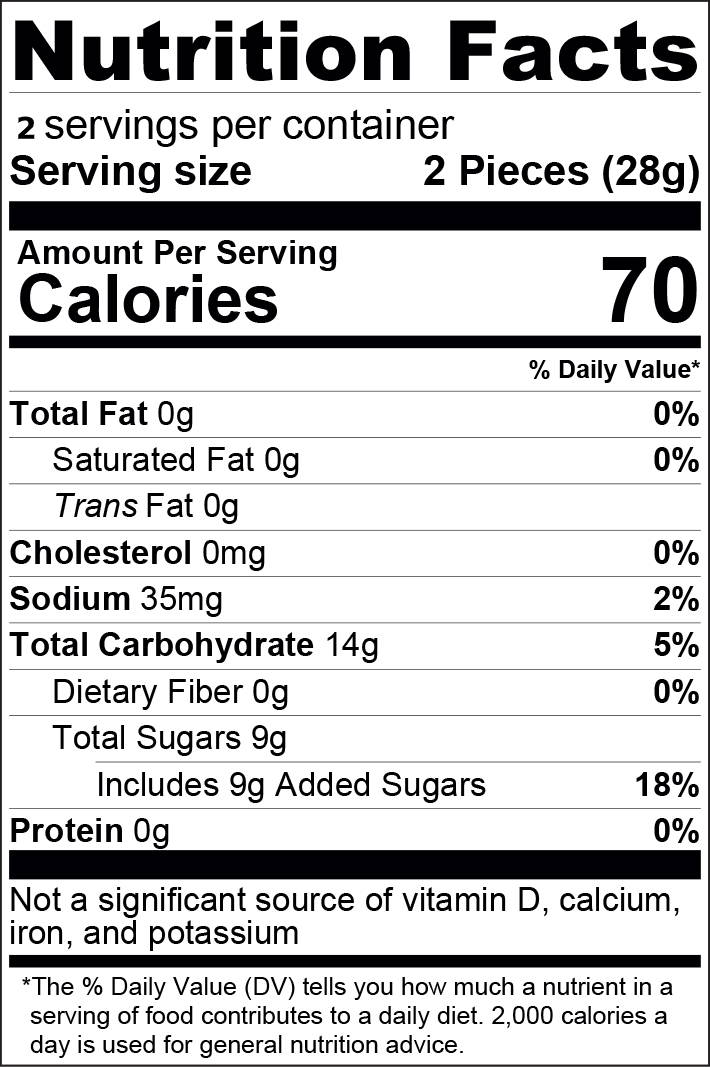 -Vegan
-No gluten ingredients
-The Perfect Party Starters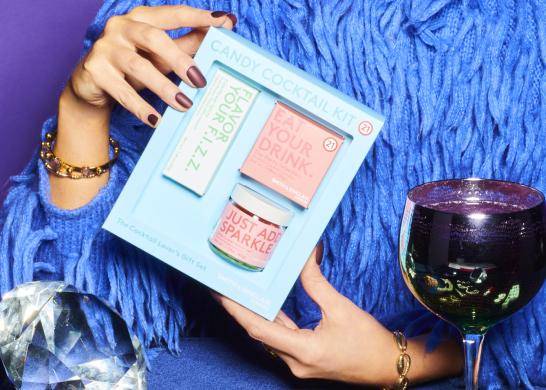 This one's for the cocktail lovers. This trio is the perfect to gift the cocktail connoisseurs in your life this upcoming holiday season.