Simply rip open the packaging, remove the gummy, and allow the product to rest on the palate. Then consume in two bites for a real burst of flavor.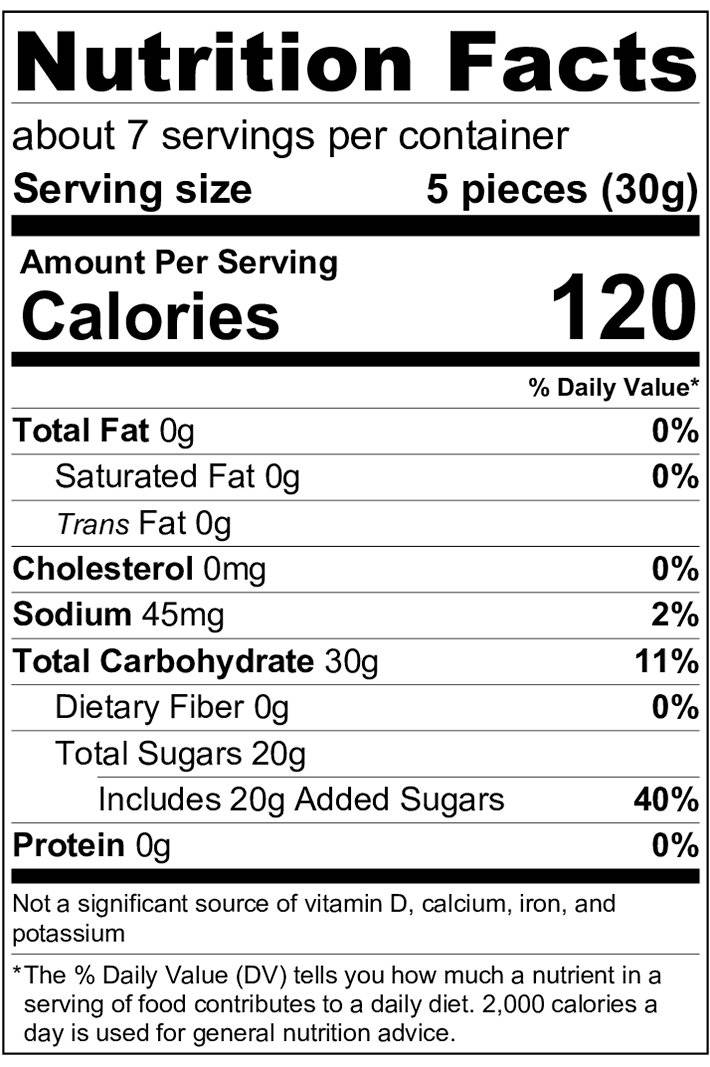 -Vegan

-Non-alcoholic
-No gluten ingredients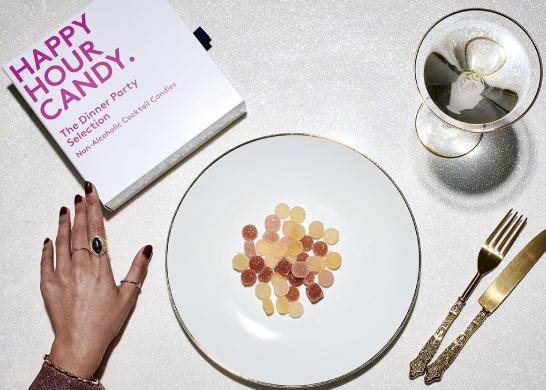 The ultimate candy gift for grown ups. A quality, crafted gummy with expertly blended mix of fresh fruit, herbs, syrups and natural flavorings to taste just like your favorite cocktails, without any of the alcohol.